Is Your Daughter Prepared to Handle the Pressure?
When it comes to your teen daughter, her well-being is your #1 concern.
As it should be. Especially when it comes to dating. Unlike with driving, you have to be concerned about your daughter's emotional well-being just as much (if not more) as her physical safety.
And let's face it, growing up in the Age of Smartphones, Selfies and Social Media is already tough for girls.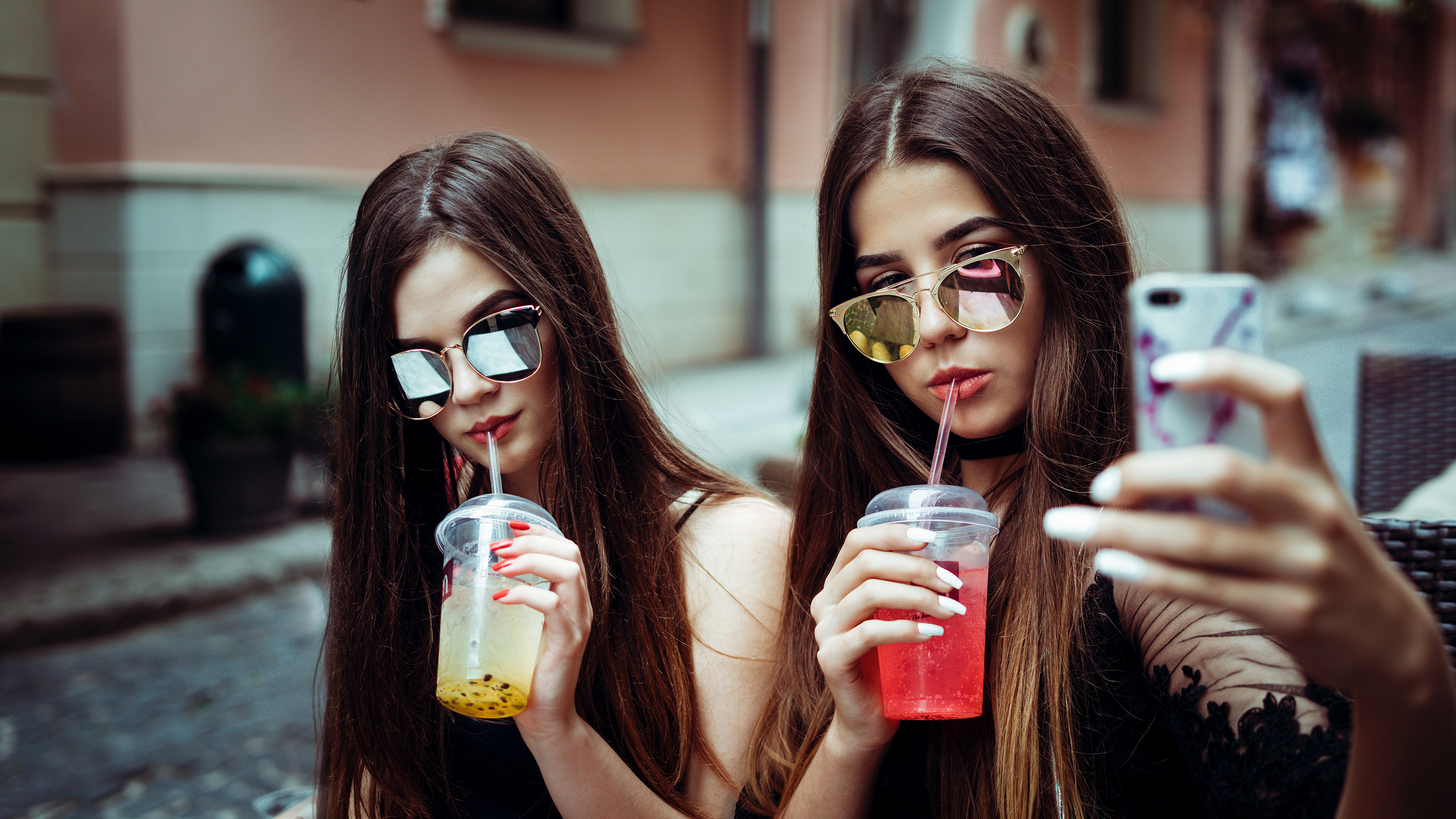 Add in dating, and your daughter faces pressure on every side:

...pressure from today's culture that tells her to value #relationshipgoals over #lifegoals.
...pressure from peers to be in a relationship at all costs just to fit in.
...pressure from guys to put their sex interests above her BEST interests.
...pressure she puts on herself to measure her worth by her relationship status.
This is so unhealthy! But unfortunately, very common.
---
"My boyfriend pressured me for sex and I kept refusing. He wouldn't stop insisting, so one day I finally caved in and did it. It was the worst mistake of my life because he still broke up with me shortly after we had sex."
- Teenage Girl